Top 10 Reasons for African American Students to Go Abroad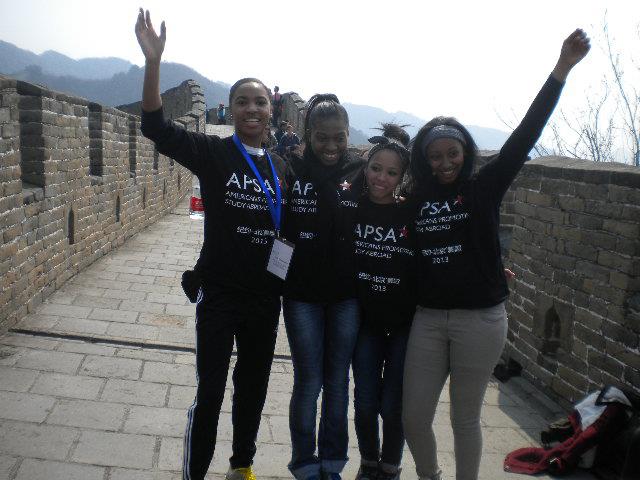 By Starlett Craig
Before going abroad, I was an armchair traveler. I sat at my desk semester after semester doing my job as an international student adviser. I was fascinated by all the students I met, but I was most impressed with the commitment of the Jamaican teachers. For the first time in their lives they were a minority in another country. Yet they never stopped pursuing their educational goals. Against the odds, year after year, they came and went, each with that prized possession: a bachelors or masters degree in education.
I wondered what enabled them to be so confident in their ability to succeed in the U.S. Over the years, it became apparent to me that no one had told them that they could not be successful. Study abroad was the ultimate means to achieve the best possible education.
The students I advised became my role models. They are also the model I put before all African American students.
Click here to see Craig's top 10 reasons.
Related posts: