Multiplication House Printables
I'm constantly looking for new ways for the girls to practice their multiplication math facts so they have them committed to memory. These multiplication houses from
TeachBesideMe.com
are a great way for the girls to review their math facts with each other using tools that are interactive and fun.
To make these Multiplication Houses, cut the squares of each window on three sides so they open. Mount on another piece of paper. Write the answers to each math problem behind the windows. For example: if it is the house of fives, behind the 3 window you would write 15!
Use them for your kids to practice their multiplication facts. You can attach them together into book form when finished with all of them!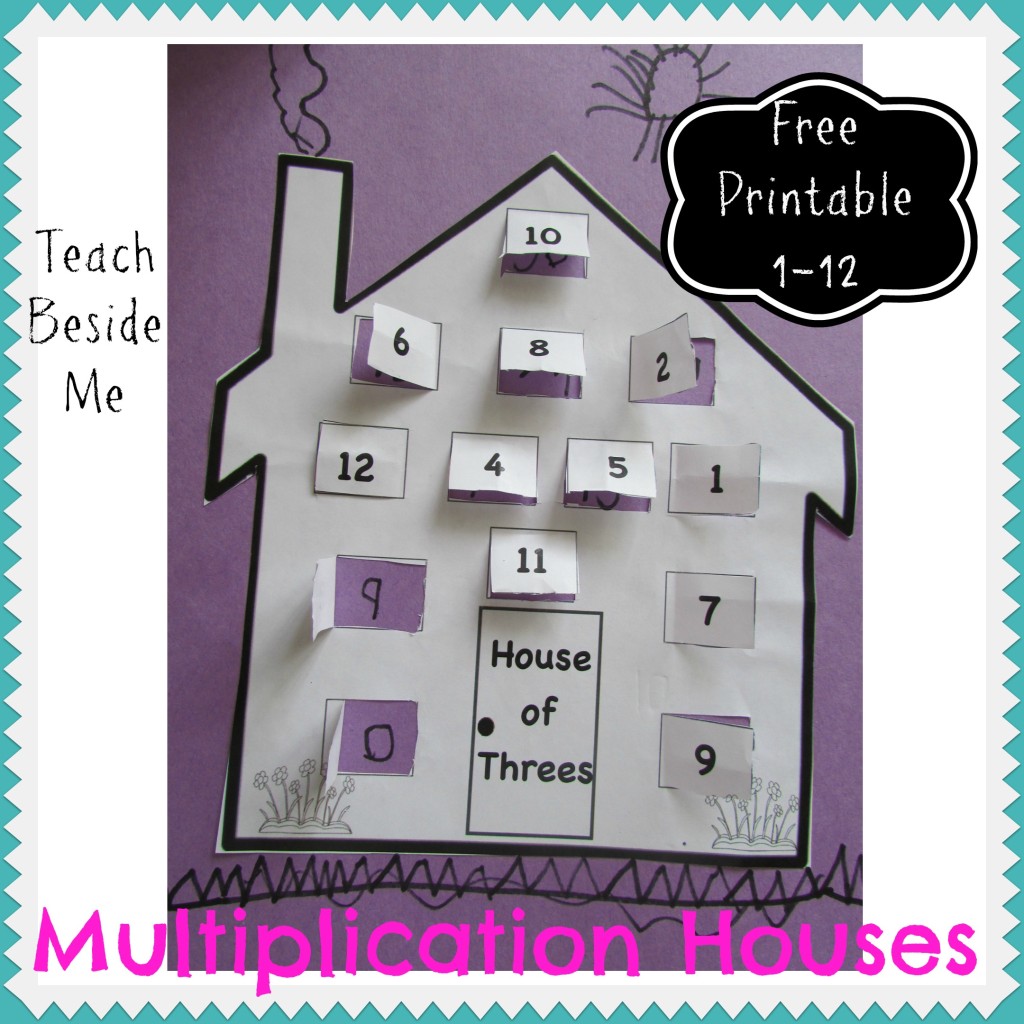 Related posts: