Mandarin STEaM Club – Breaking Bread!!
Our Mandarin STEaM Club allows our youth the opportunity to gain practical, team work and leadership skills. Additionally, their confidence and engagement in Mandarin improves as our Instructors lead them through exciting hands on experiences and language based discussions that encourage critical thinking. Mandarin STEaM Club also provides students with an opportunity to speak Mandarin outside of the classroom and in a fun and stimulating setting with their friends.
This year our curriculum has been designed by Gil Zamfirescu Pereira. Gil is the co-founder of Workshop Weekend. He previously lectured at Zhejiang University and Tianjin University of Technology in China, where he taught principles of business organization to university students at Zhejiang University and Tianjin University of Technology. Gil holds an S.B. degree in economics from MIT. He is a wonderful addition to our team.
Our Instructors to provide our youth with a solid foundation in their second language. It's not a Mandarin Club if we don't teach/review vocabulary. Our youth had a great start over viewing the language that will be used during today's activities. The goal of our meeting was to explore 1) how yeast rises by baking bread from scratch, 2) engage in an experiment to see what makes yeast thrive, and 3) learn how to make butter from scratch and explore that process.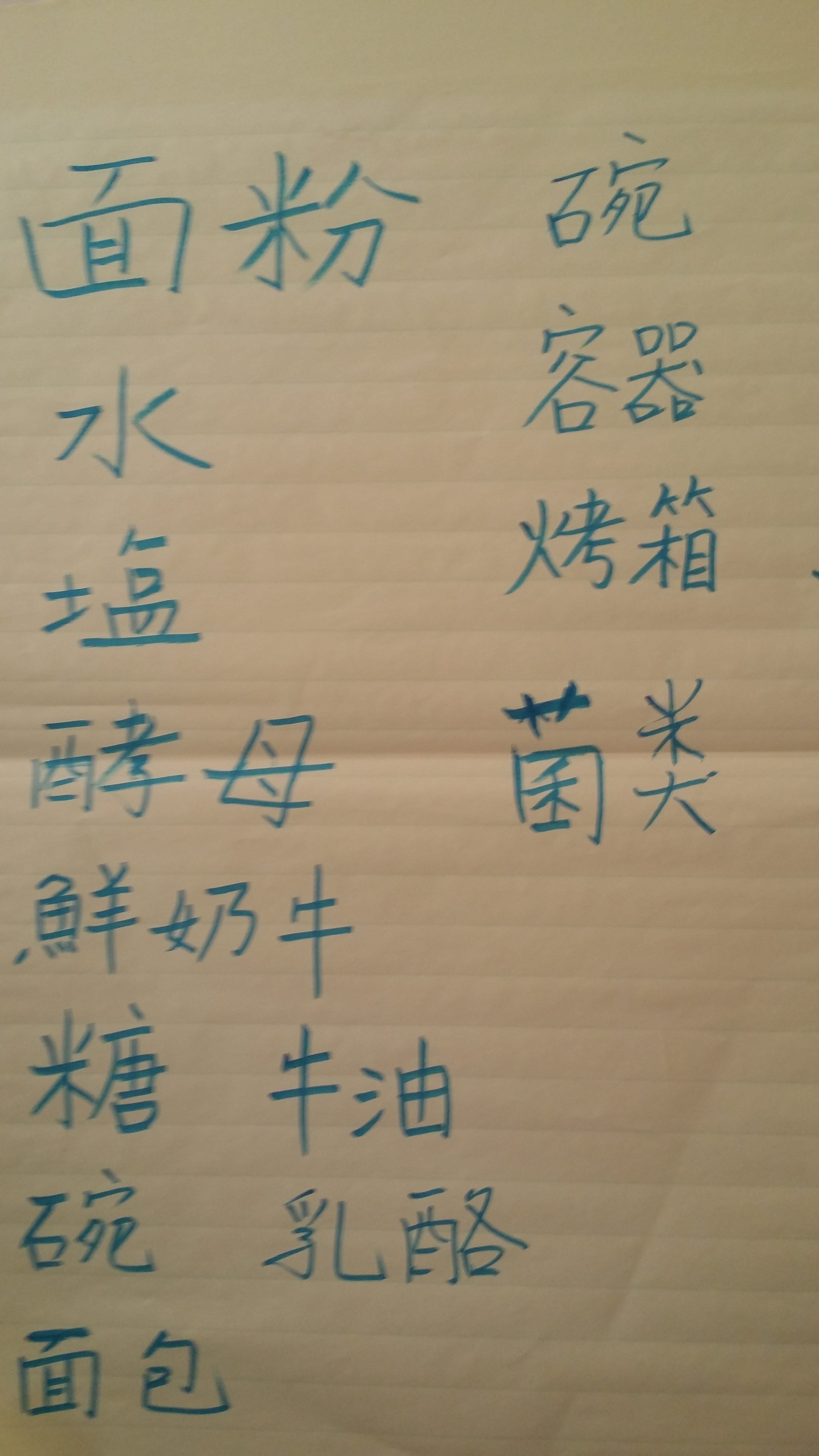 After reviewing the vocabulary they got to work making their dough and learning how the yeast makes the dough rise.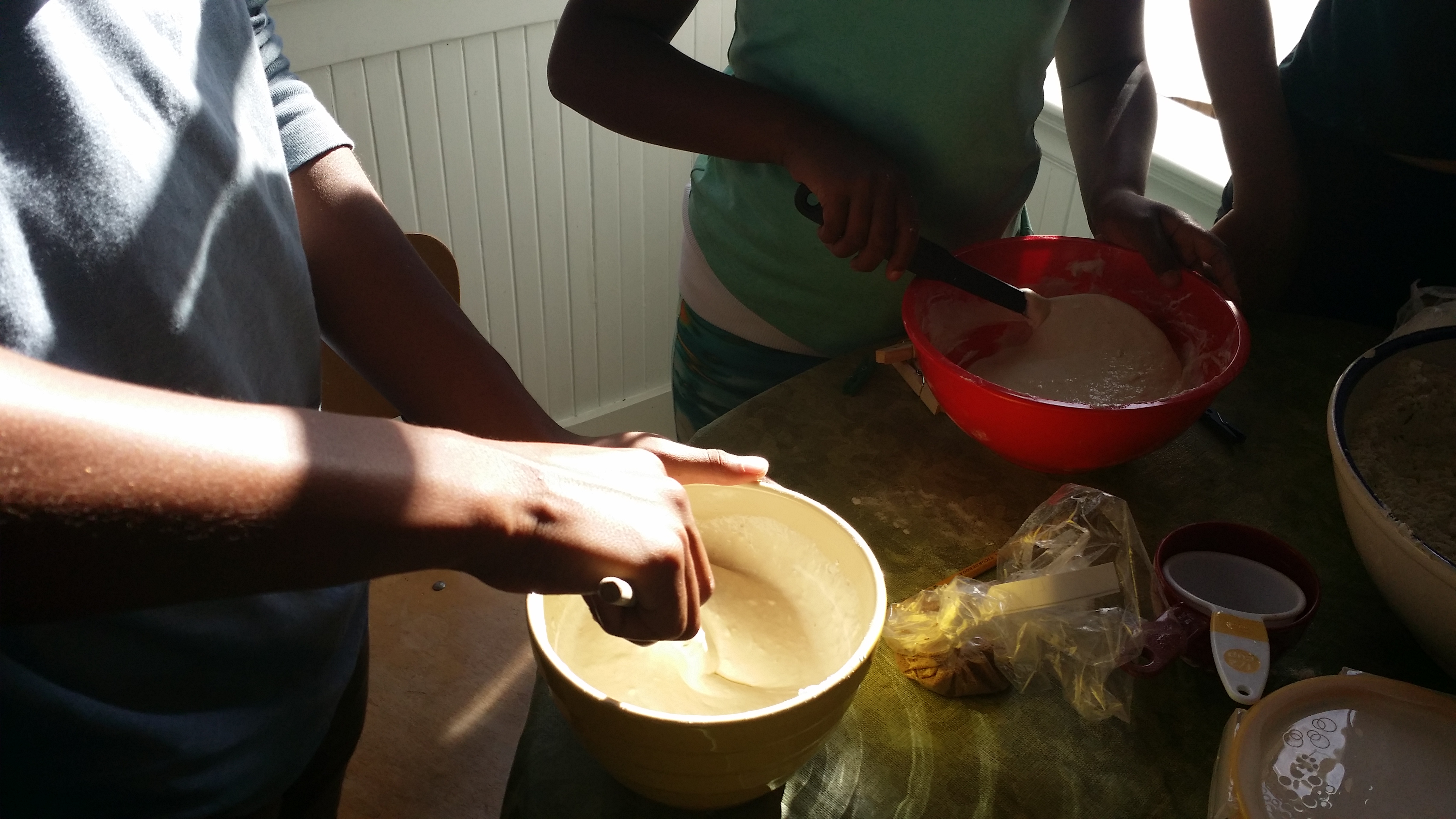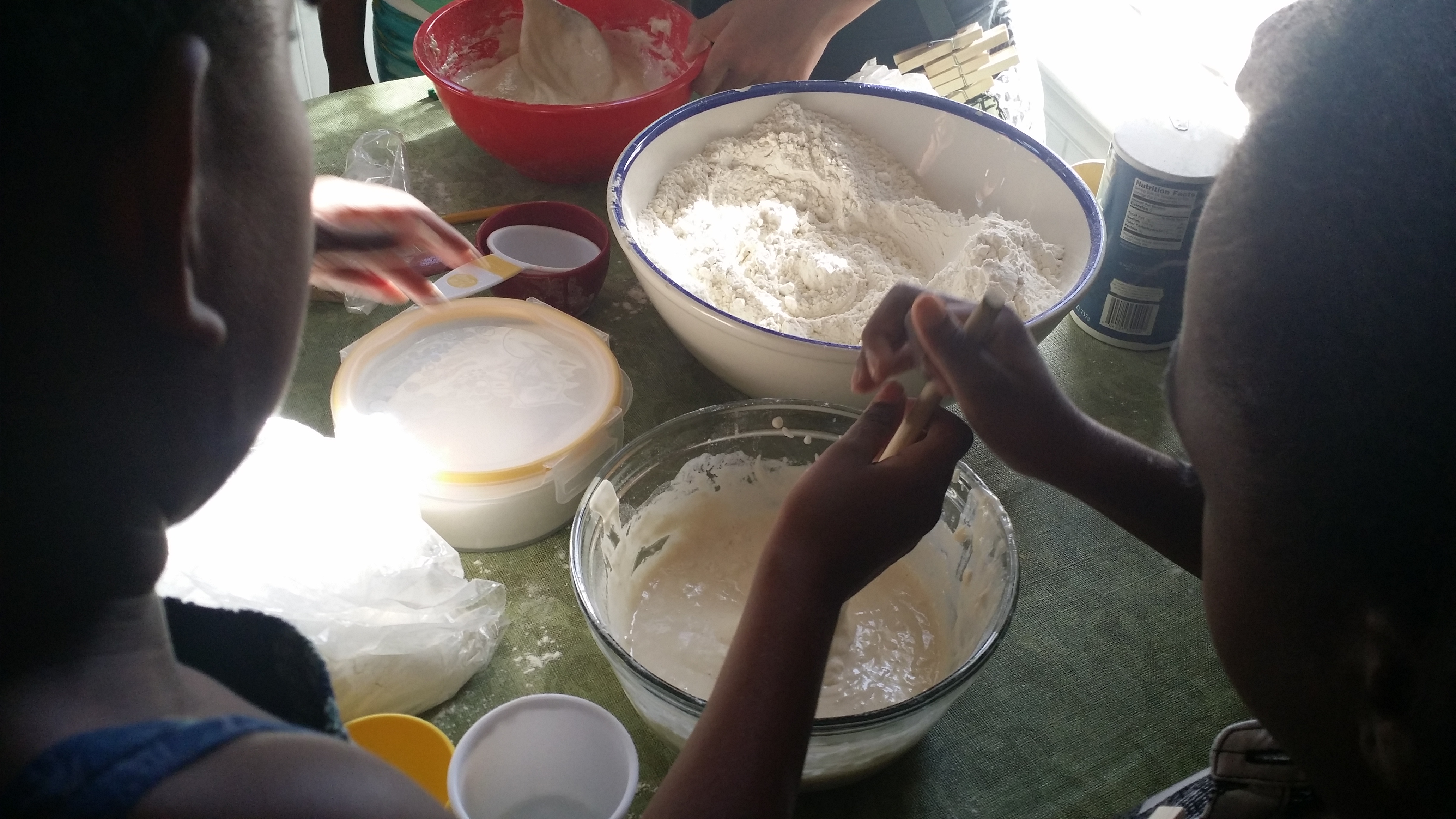 Then it was time for the experiment. What factor is more likely to make yeast thrive – salt or sugar?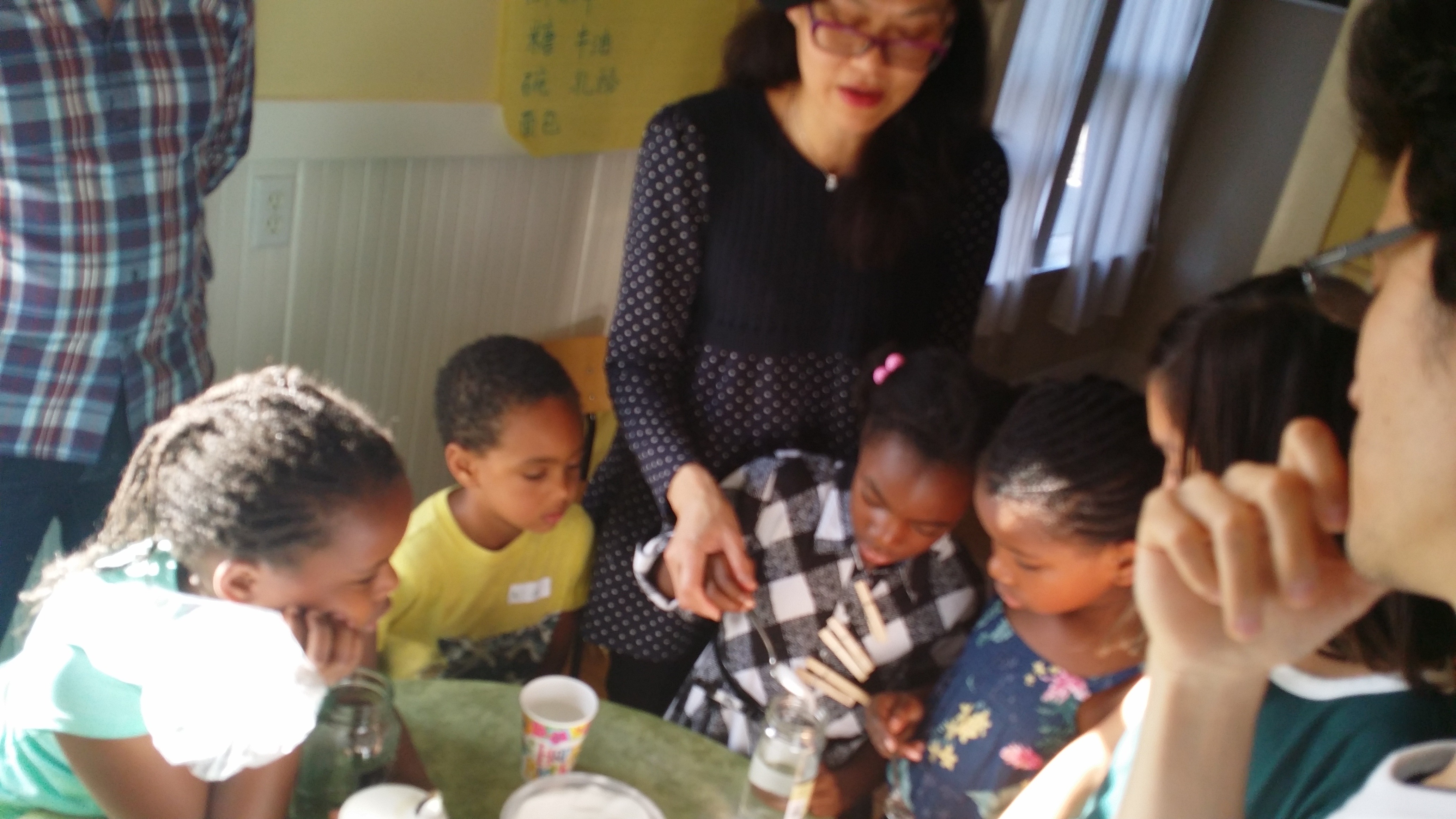 When it was time to make butter I think the crew was a little stir crazed and my big girl encouraged a sugar party to attempt to make whipped cream. So some parents went home with a container of sweet butter.
In the end we did end up with baked bread (425 degrees for 45 minutes). And yes it was very good.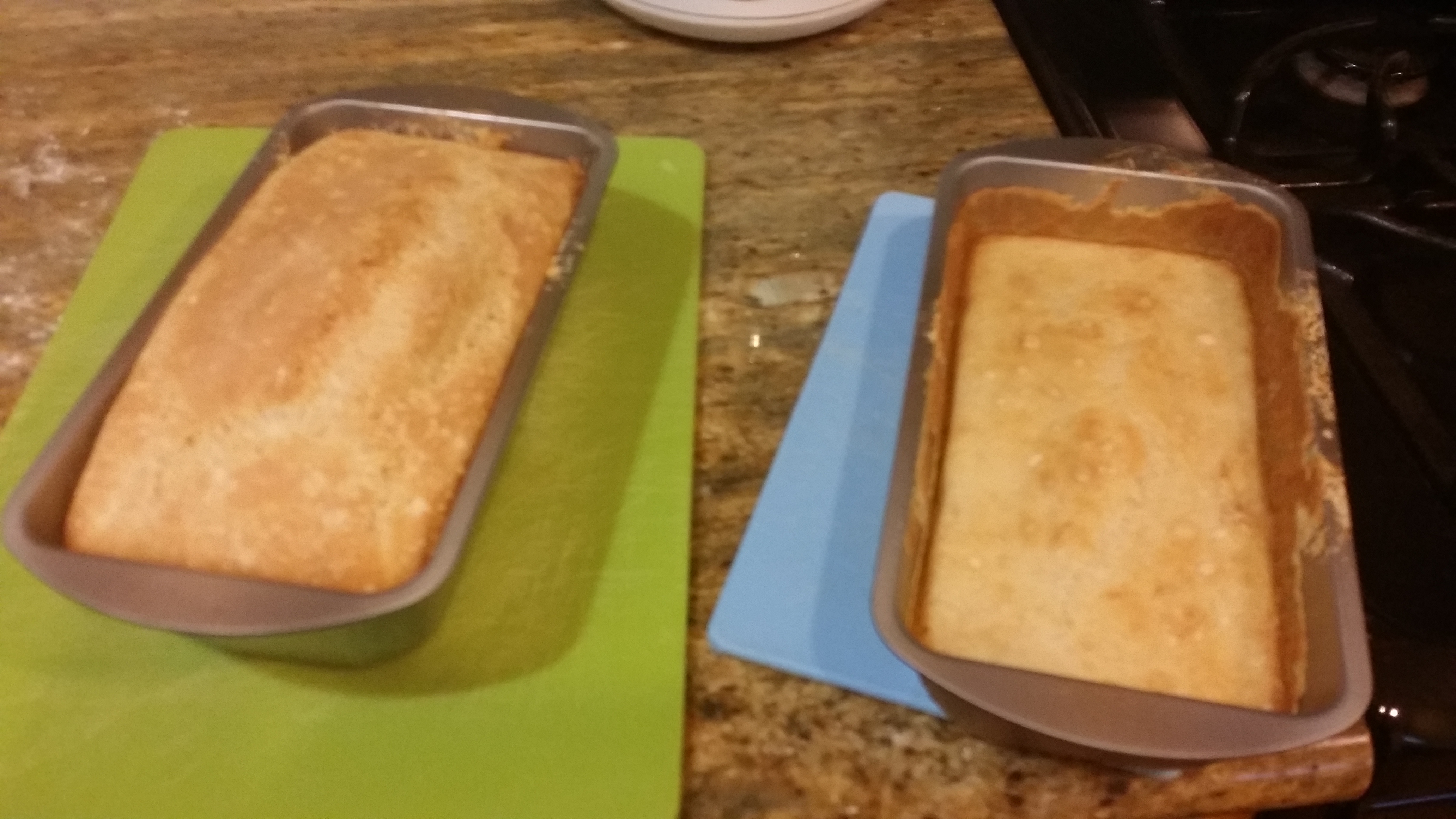 Thank you to all of our parents, instructors, and Mandarin STEaM Club participants.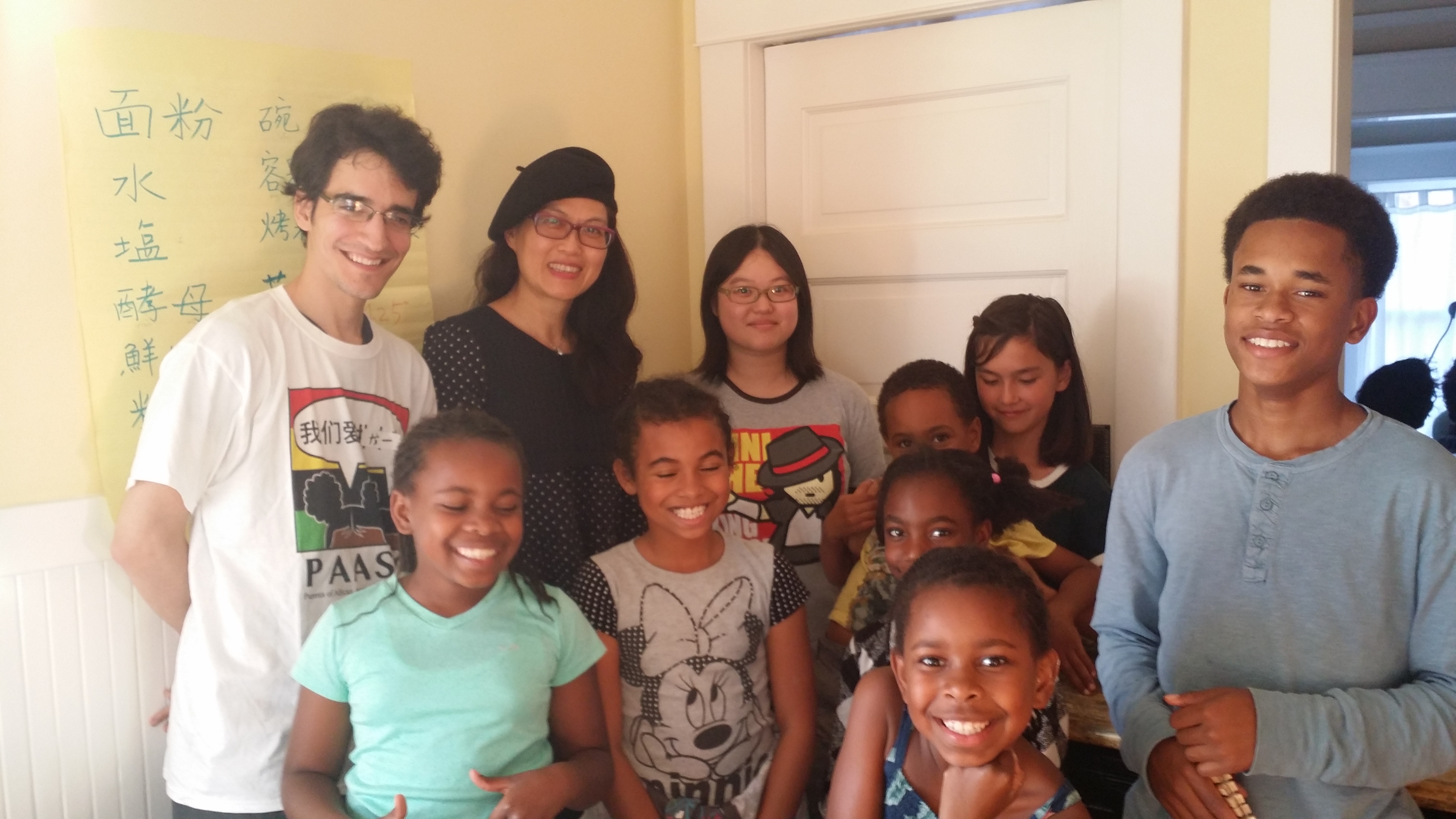 During next month's STEaM activity: November 12 (3pm – 5pm) @ West Berkeley Public Library
Our little ones will build a simple car using DC motors, wheels, popsicles, a glue gun, and AA batteries. Students will put together a fully functioning mini-car, which they'll be able to race against their friends. This project will teach the basics of electricity and circuits, and serve as a hands-on introduction to mechanical engineering!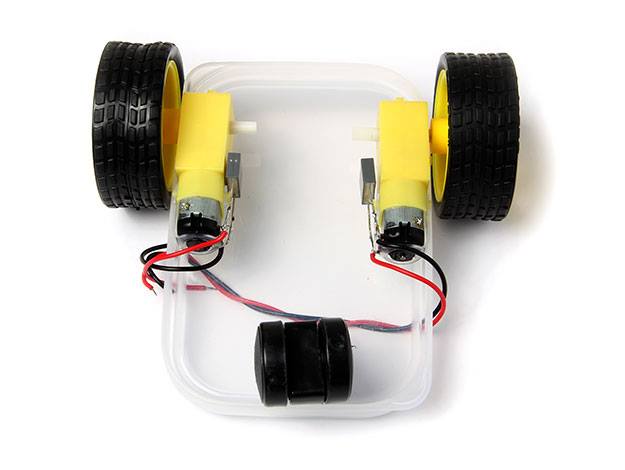 (The competitive racing aspect would of course be optional.)
Related posts: