Best Ways to Assess Student Performance in Immersion Programs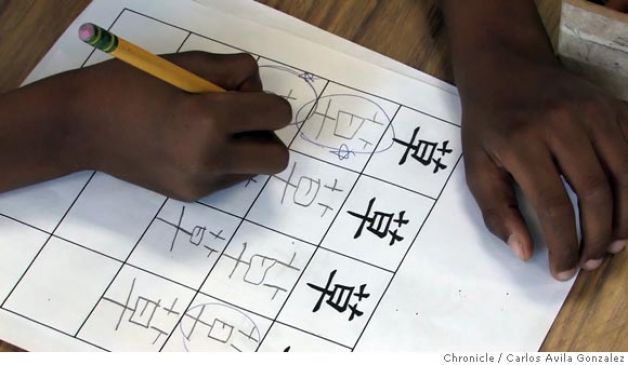 Parents enroll their children in language immersion programs in order to give them the gift of knowing another language. They also expect that their children will do as well or better in learning the regular curriculum in the immersion language as will children who are learning that content in English. As a result, there are two fundamental strands of student assessment in elementary immersion programs: assessment of student learning in various subjects taught in the language, (e.g., math and reading); and assessment of the student's proficiency in the immersion language. Both are used to evaluate individual student progress, to report to parents and the general community, and to support continual program improvement.
Click here for more information.
Related posts: